Are you a student at the 42 Network?
Sign up for the
42 Mobility Specialization.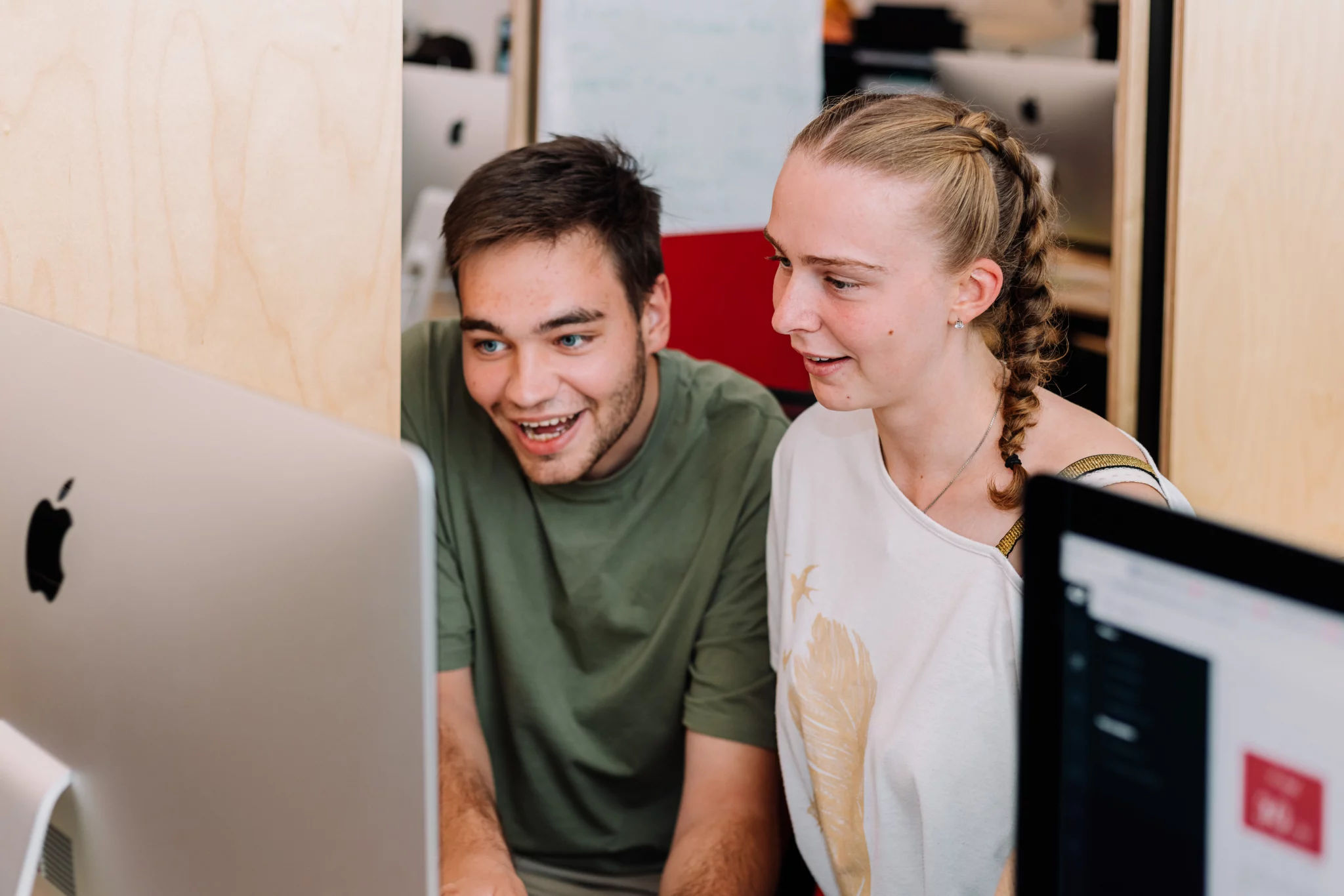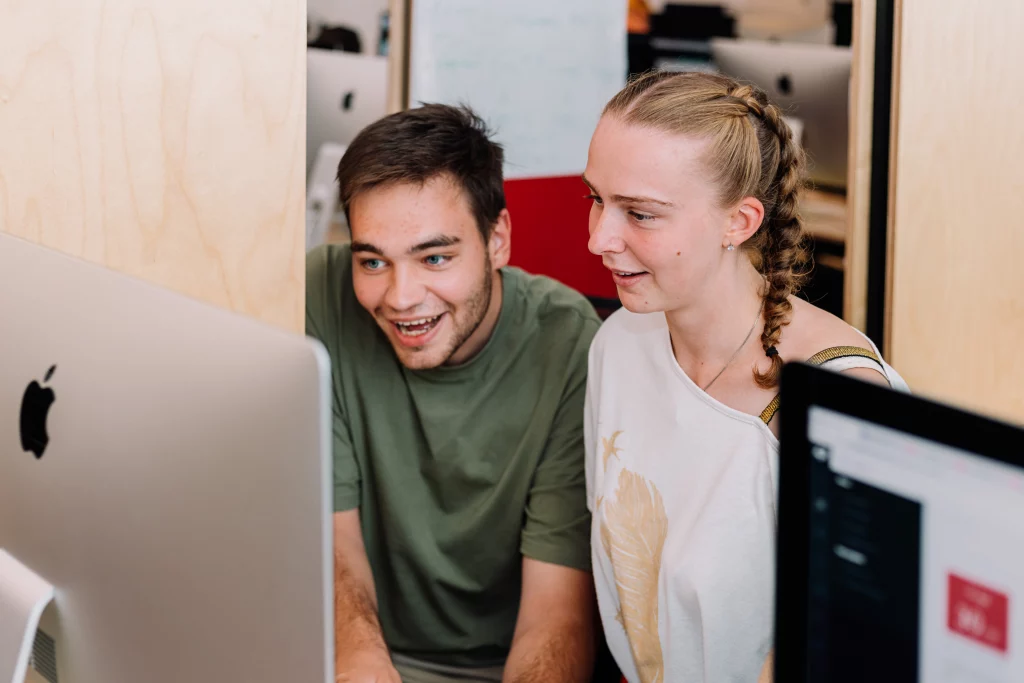 In July 2023, we are launching our brand new '42 Mobility' advanced track. Any student of the 42 Network who has finished the core curriculum and completed their first internship is invited to come join us in Wolfsburg.

Our campus (or LearningSpaceShip, as we call it) hosts a dedicated lab, fully equipped with everything needed to bring software and hardware together. Our Relocation Office will support you in planning your move, finding accommodation, and help you integrate in the 42 Wolfsburg community.
Being in Wolfsburg means that you will have access to unique career opportunities in the mobility sector – from carmakers to transportation providers to companies who supply core software software solutions for mobility. Our list of partners includes Volkswagen, Microsoft and Capgemini.
Sign up for the 42 Mobility Specialization track via the form below and benefit from an interdisciplinary network of experts and partners, as well as a comprehensive mentoring program. The world of digital mobility will be at your doorstep!